Zurück

3D Drucker

SLA 3D Printers

Bioprinters

3D Scanner

3D Scanners By Application

Material

Filament By Brand

Filament By Material

SLS Powder by Brand

SLM Powders by brand

3D Printing Clay

Ersatzteile & Zubehör

Software

Service

Our services for 3D Printing, Scanning, Designing and more...

Large-scale Continuous Carbon Fibre manufacturing service.

Angebote

View our currently discounted items.

View ex-demo and used products which have been reconditioned by our engineers.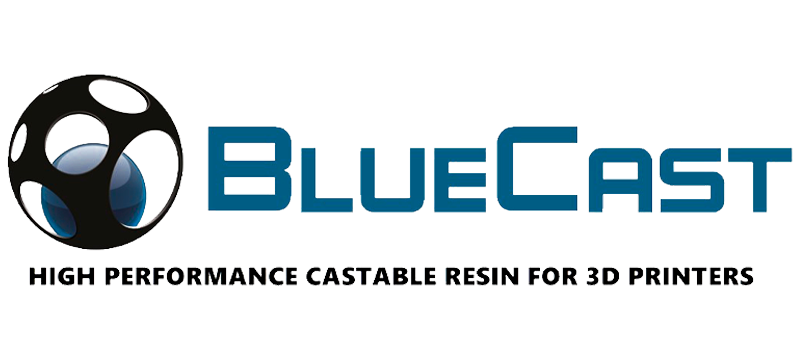 BlueCast Model Grey- Dental Gray LCD/DLP
BlueCast Dental gray has a matte finish making it easy to 3D scan without the need for a 3D scanning spray. BlueCast Dental gray is highly accurate and dimensionally stable. Ideal for dental applications such as producing accurate models and moulds of the teeth and gums. BlueCast Dental Gray colour has been requested by by dental laboratories, this resin is not meant for intraoral use.
---
Key Features
High accuracy for mould making
Grey colour specially created from dental laboratory feedback
No need to use 3D scanning spray due to standard matte finish
---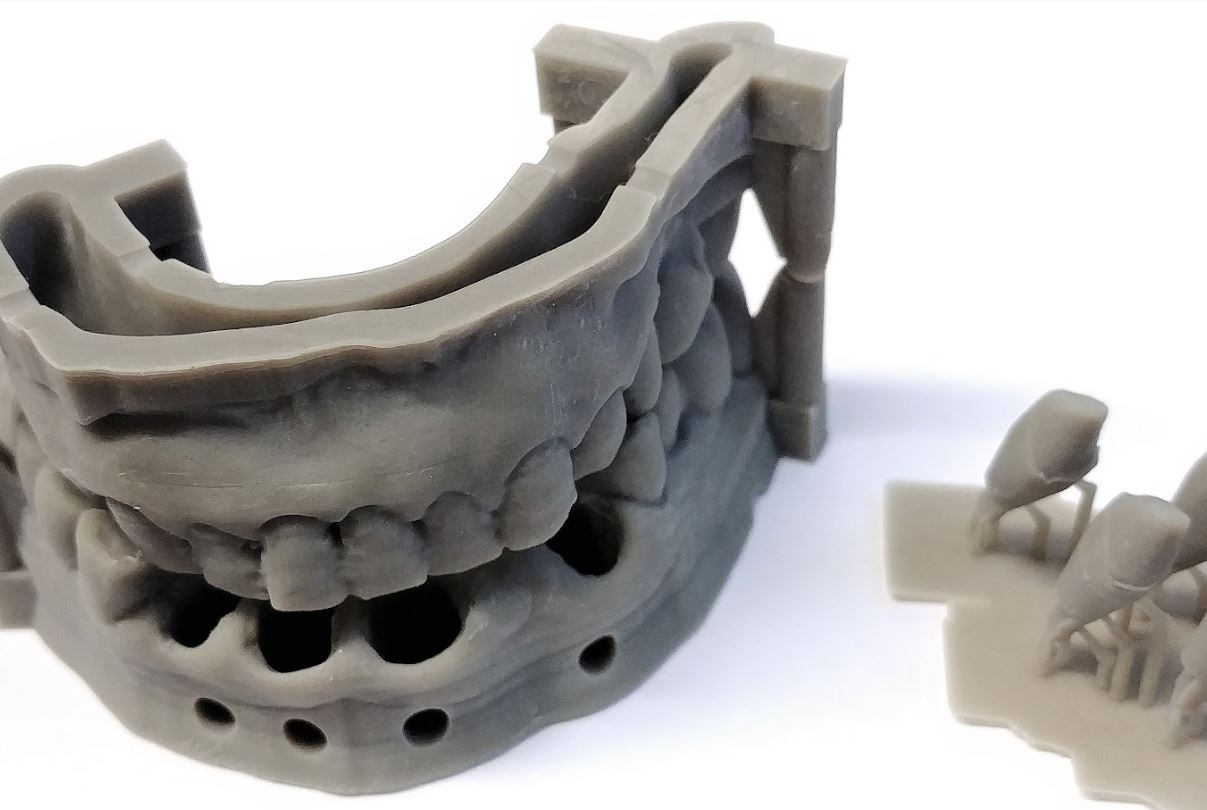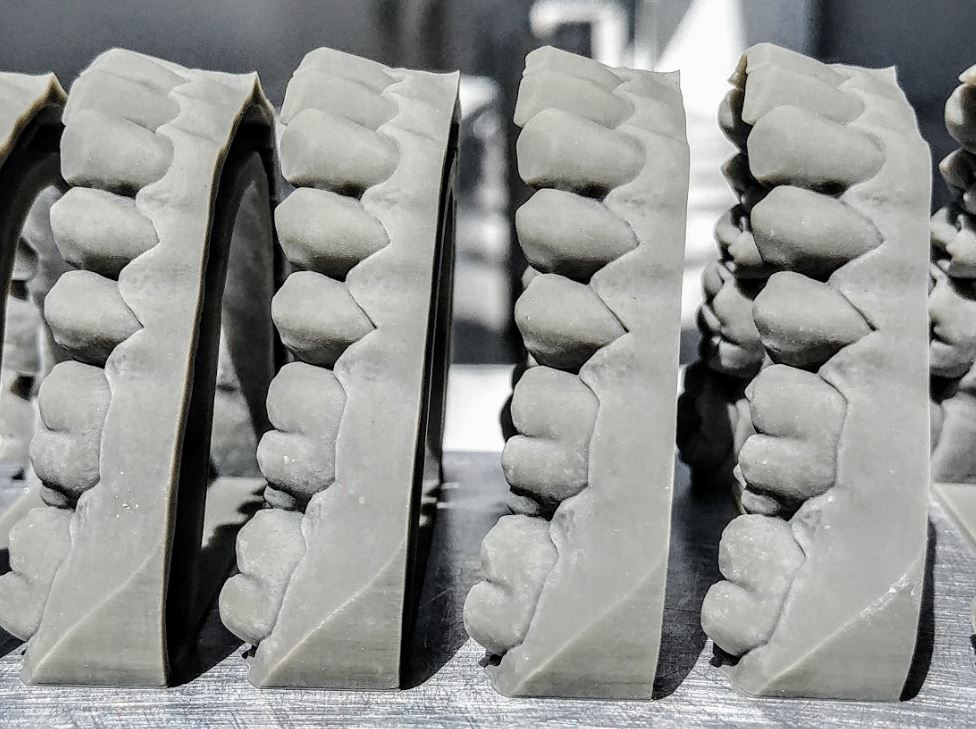 ---
For further information and advice on how BlueCast can benefit your business, please do not hesitate to get in touch with one of our advisors by calling the telephone number at the top of the page, or by clicking the button below and requesting a call-back:
Vielleicht gefällt Ihnen auch