DSM Arnitel ID2060 HT (TPC) 2.85mm 1kg
High quality temperature resistant and flexible thermoplastic co-polymer from global plastics supplier, DSM. Ideal for applications requiring high temperature resistance and strength, particularly within the automotive and aerospace industries.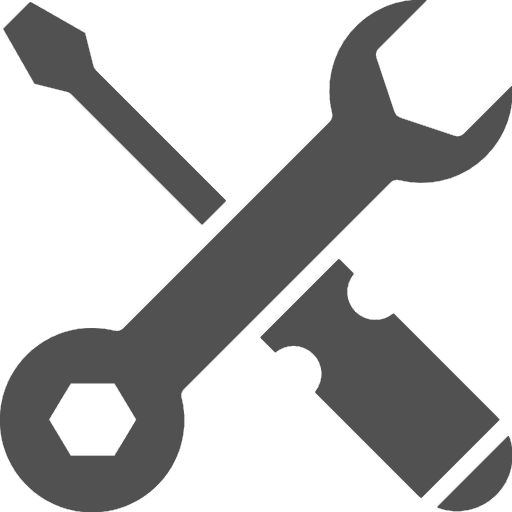 Kostenloser lebenslanger Remote-Support für alle Produkte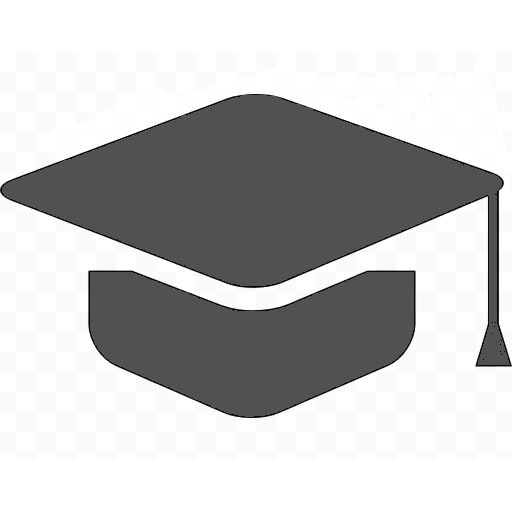 Fragen Sie uns nach unseren Bildungsrabatten
Arnitel® ID 2060-HT offers a unique blend of extreme flexibility, high temperature resistance and strength, making it suitable for a high performance applications such as automotive air-fuel management components. This high-performance Thermoplastic Copolyester (TPC) is the first of its kind on the market for Fused Filament Fabrication (FFF) applications.
Arnitel® ID 2060-HT is a highly flexible material for applications that need to resist UV or chemicals or withstand long-term, high-temperature of 175 °C (1000 hrs) or 190 °C (500 hrs). This soft and flexible material combines easy printing with high performance characteristics enabled by excellent inter-layer adhesion due to its slower crystallization behavior.
Not only that, Arnitel® ID 2060-HT is 100% recyclable making a better alternative for the planet.
Guideline Print Settings
| Nozzle Temperature | Build Plate Temperature | Printing Speed |
| --- | --- | --- |
| 220-245°C | 80-120°C | 20-50mm/s |
Technische Daten
Product

3D Printing Filament

Gewicht

1kg
Vielleicht gefällt Ihnen auch