Keystone KeyMask Resin
KeyMask is a flexible yet firm, low shrinkage resin that mimics the real feel of natural gums for accurate gingival masks.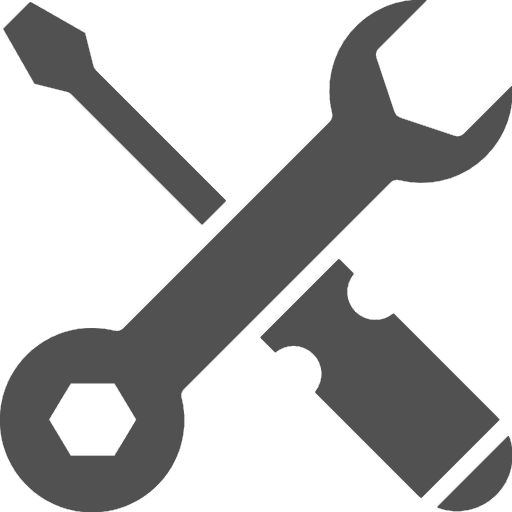 Kostenloser lebenslanger Remote-Support für alle Produkte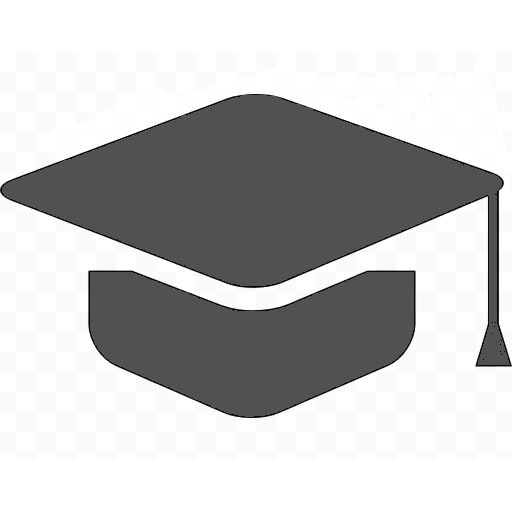 Fragen Sie uns nach unseren Bildungsrabatten

KeyMask resin by Keystone is a flexible, yet firm resin designed to mimic the texture of gums. This resin is fully compatible with KeyPrint KeyModel resins for a complete, working dental model. KeyMask is perfect for digital restoration planning, and can be easily trimmed or sculpted to create a proper emergence profile or proper pontic shape. Compatible with DLP printers with a wavelength of 385nm and 405nm. Verified on Asiga, MiiCraft, EnvisionTEC, and Shining3D printers. Available in 500g.


---
For further information and advice on how Keystone resins can benefit your business, please do not hesitate to get in touch with one of our advisors by calling the telephone number at the top of the page, or by clicking the button below and requesting a call-back:
Vielleicht gefällt Ihnen auch