Zurück

3D Drucker

SLA 3D Printers

Bioprinters

3D Scanner

3D Scanners By Application

Material

Filament By Brand

Filament By Material

SLS Powder by Brand

SLM Powders by brand

3D Printing Clay

Ersatzteile & Zubehör

Software

Service

Our services for 3D Printing, Scanning, Designing and more...

Large-scale Continuous Carbon Fibre manufacturing service.

Angebote

View our currently discounted items.

View ex-demo and used products which have been reconditioned by our engineers.

KeySplint Soft resin is ideal for printing splints, night guards, and bleaching trays. This resin is fully biocompatible, in compliance with international medical device standards and regulations. With three years of guaranteed shelf life, colour stability, and validated on multiple open source printers, KeySplint Soft resin by Keystone delivers unmatched quality and performance. Compatible with DLP printers with a wavelength of 385nm and 405nm. Verified on Asiga, MiiCraft, EnvisionTEC, and Shining3D printers. Available in 1kg.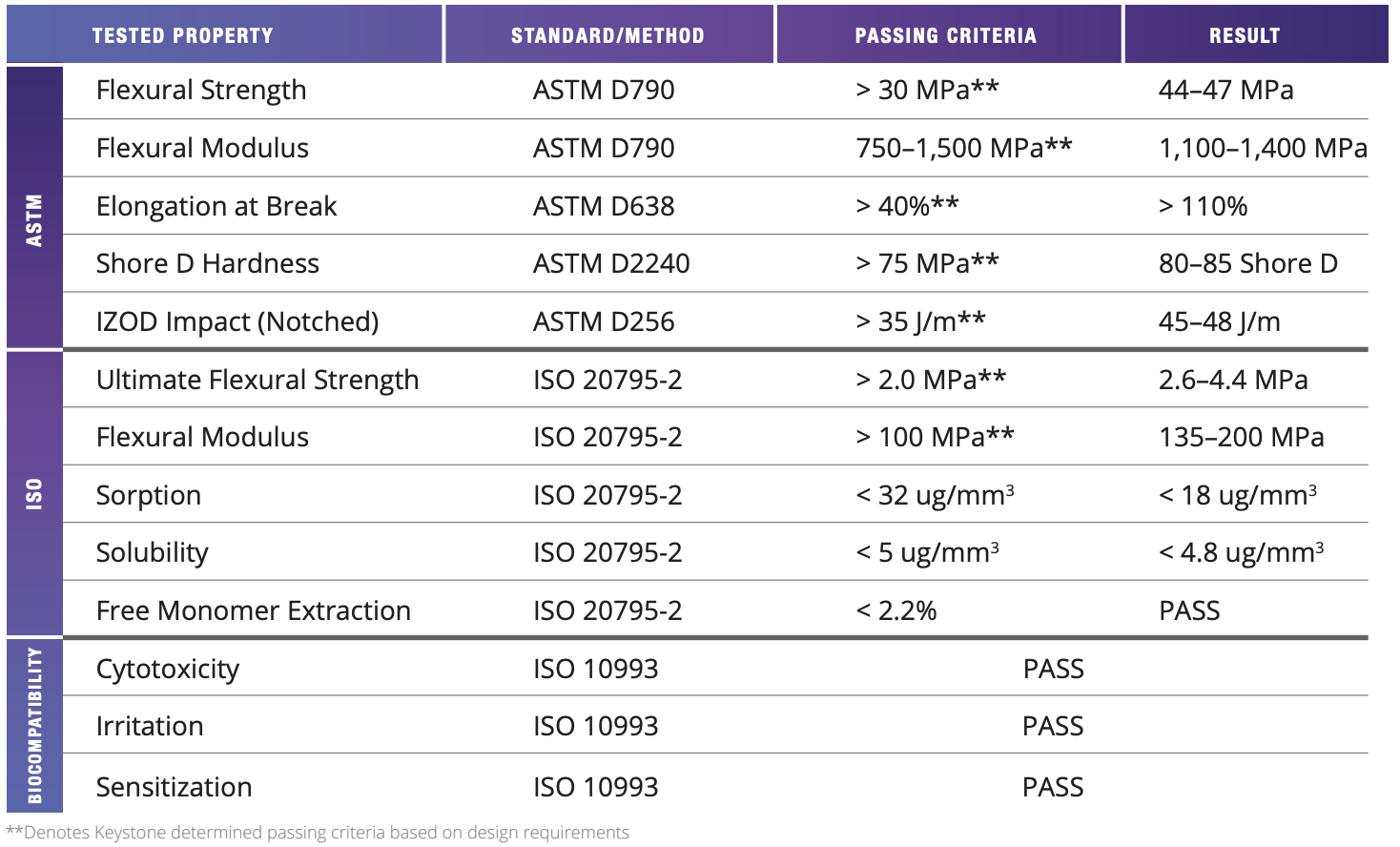 Vielleicht gefällt Ihnen auch