Keystone KeySplint Soft Resin
KeySplint soft resin is designed for printing splints, night guards, and bleach trays. This resin is biocompatible, can be easily cleaned and is stain resistant.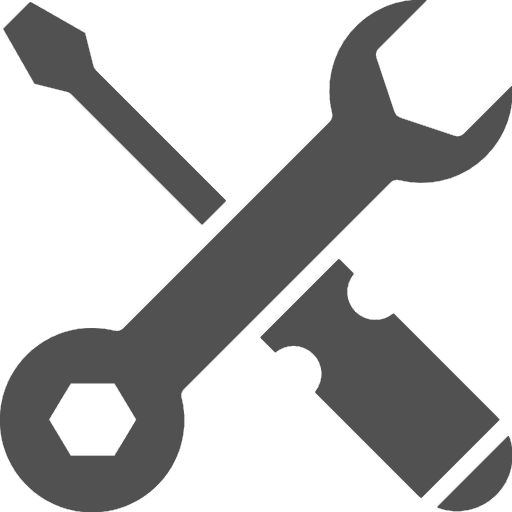 Kostenloser lebenslanger Remote-Support für alle Produkte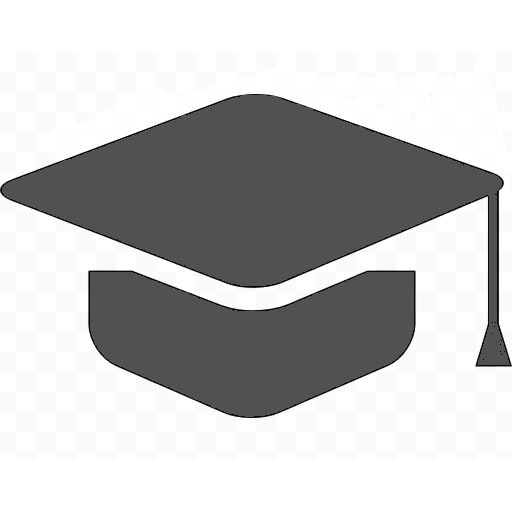 Fragen Sie uns nach unseren Bildungsrabatten

KeySplint Soft resin is ideal for printing splints, night guards, and bleaching trays. This resin is fully biocompatible, in compliance with international medical device standards and regulations. With three years of guaranteed shelf life, colour stability, and validated on multiple open source printers, KeySplint Soft resin by Keystone delivers unmatched quality and performance. Compatible with DLP printers with a wavelength of 385nm and 405nm. Verified on Asiga, MiiCraft, EnvisionTEC, and Shining3D printers. Available in 1kg.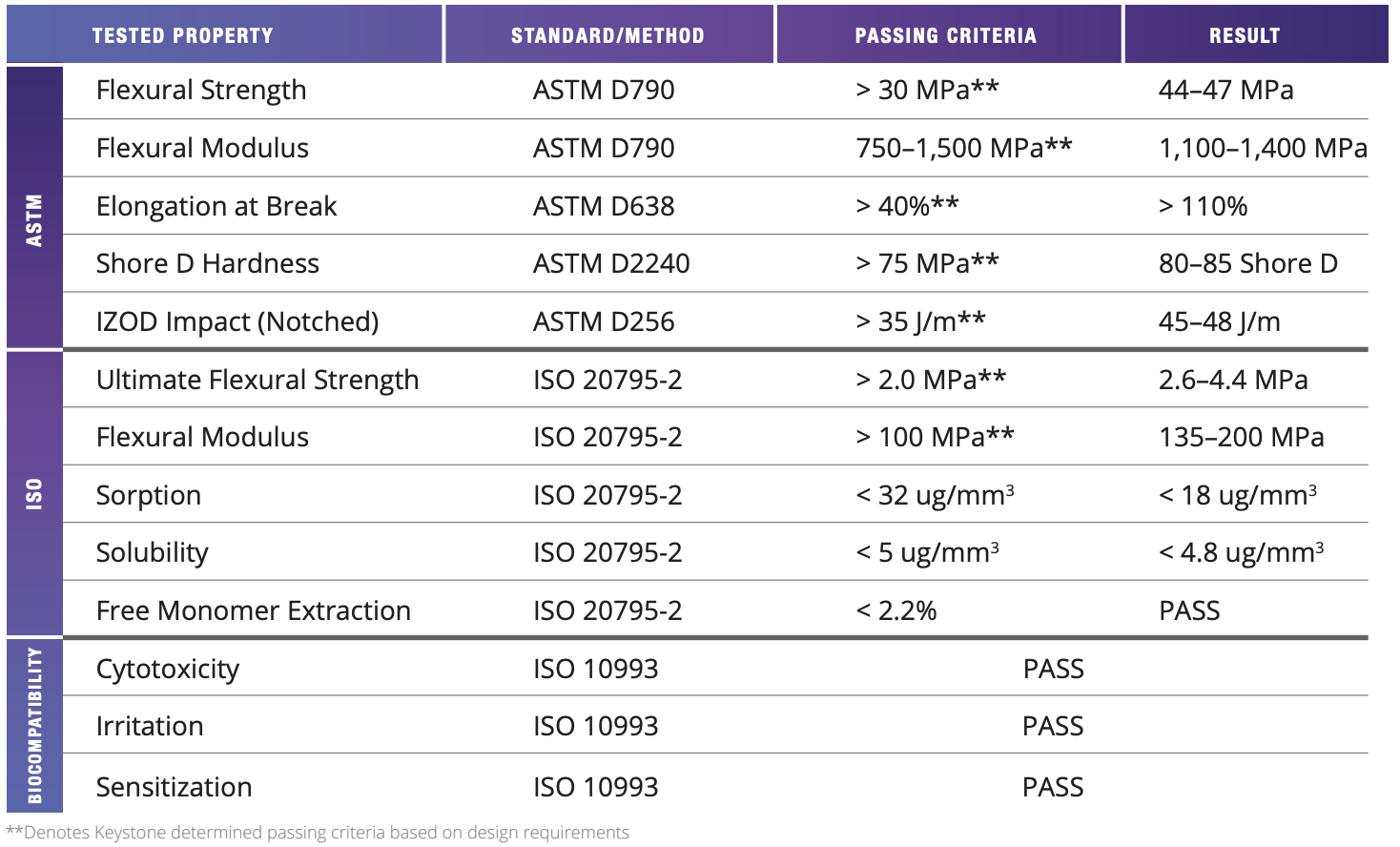 Vielleicht gefällt Ihnen auch