Zurück

3D Drucker

SLA 3D Printers

Bioprinters

3D Scanner

3D Scanners By Application

Material

Filament By Brand

Filament By Material

SLS Powder by Brand

SLM Powders by brand

3D Printing Clay

Ersatzteile & Zubehör

Software

Service

Our services for 3D Printing, Scanning, Designing and more...

Large-scale Continuous Carbon Fibre manufacturing service.

Angebote

View our currently discounted items.

View ex-demo and used products which have been reconditioned by our engineers.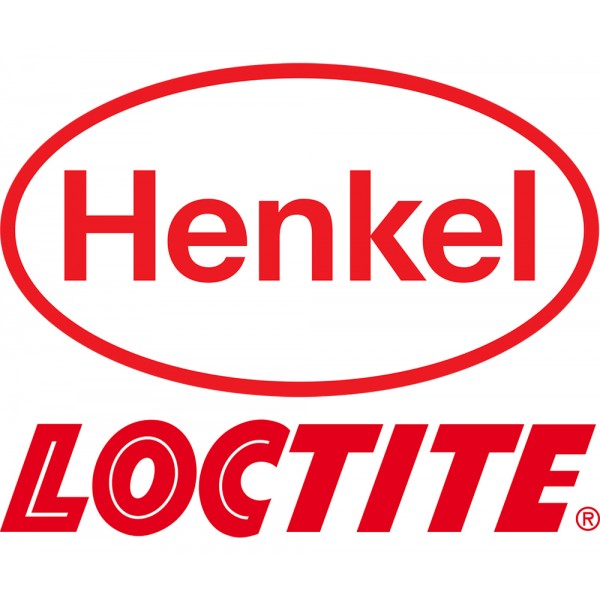 Das LOCTITE 5015 Harz
LOCTITE 3D 5015 ist ein lichthärtendes Silikon, das speziell für das Prototyping mittels Stereolithographie oder Schicht-für-Schicht Additivherstellung entwickelt wurde. Es ist von niedriger Viskosität und dennoch ein Hochleistungssilikon das bei Belichtung zu einem zähen Silikonelastomer aushärtet.
Loctite 5015 Merkmale:
Flexibel
Schnelle Härtungsgeschwindigkeit
Selbstnivellierend
Geringe Schrumpfung
Loctite 5015 Beschreibung:
Technologie: Stereolithographie 3D Harz
Farben: Schwarz, Weiß & Transparent
Chemischer Typus: Silikon
Geruch: Mild
Hätung: Ultraviolett / Sichtbares Licht
Viskosität: niedrig
Anwendung: Prototyping
Vielleicht gefällt Ihnen auch