LOCTITE 3D | IND402 A70 High Rebound
This Henkel Loctite high elongation elastomeric photopolymer has great resilience to compression. It is the ideal material for midsole and soft applications. The material is available in black.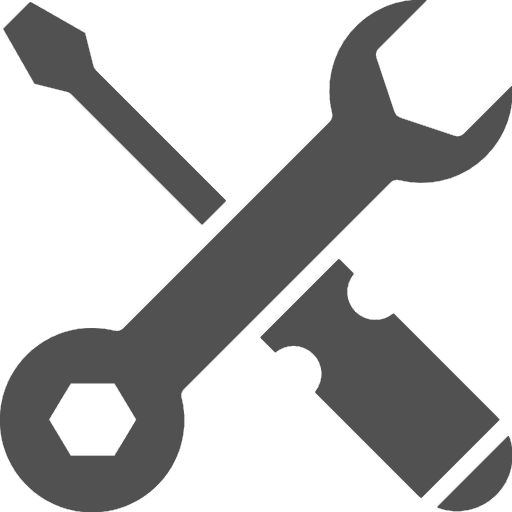 Kostenloser lebenslanger Remote-Support für alle Produkte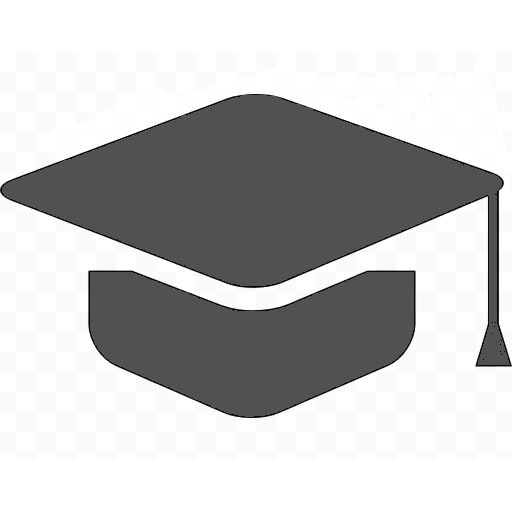 Fragen Sie uns nach unseren Bildungsrabatten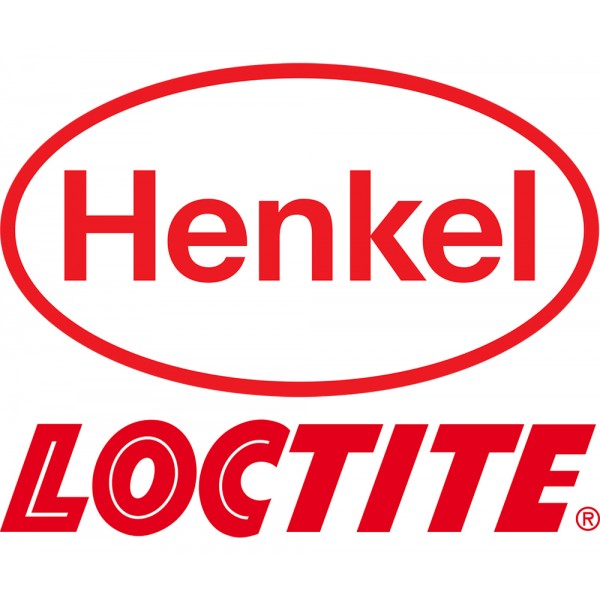 The LOCTITE 3D IND402 A70 Resin
The LOCTITE 3D IND402 A70 High Rebound Resin, is as the name suggests a high elongation elastomeric photopolymer with a great rebound performance. This rebound proficiency results in a high energy return.
The material demonstrates impressive resilience to compression forces while holding on to its tensile strength and interlayer adhesion. The IND402 resin was currated for consumer and industrial applications that require elastomeric solutions. Additionally the material is well fitted for use in the midsole and soft insert application. When printing this material with various DLP and SLA printers, it does not need thermal post-processing. For the achievement of specified properties however, a post processing routine is suggested.
Key Features
True elastomeric behaviour
Great interlayer adhesion
Good rebound performance
Impressive durability to compression forces
Colour matching capabilities
| Mechanical Properties | Method | Green | Post Processed |
| --- | --- | --- | --- |
| Tensile Strength | ASTM D638 | 2.3 ± 0.3 MPa | 5.5 ± 0.2 MPa |
| Young's Modulus | ASTM D638 | 15 ± 2.15 MPa | 42 ± 5 MPa |
| Elongation at Break | ASTM D638 | 176 ± 43.5 % | 230 ± 10 % |
| Energy Return | Internal Method | | 30 - 35 % |
| Tear Strength | ASTM D624 | | 28 ± 1 nK/m |
| Shore Hardness (0s, 3s) A Scale | ASTM D2240 | | 75 , 73 % |
| Other Properties | Method | Green | Post Processed |
| --- | --- | --- | --- |
| Water Absorption | ASTM D570 - 98 | | 3.15 % |
| Solid Density | ASTM D1475 | | 1.068 |
| Liquid Density | ASTM D1475 | | 1.044 |
| Viscosity | 14500 cP at 25° C | | |
| Viscosity | 8430 cP at 35° C | | |
| Viscosity | 6028 cP at 40° C | | |
Vielleicht gefällt Ihnen auch