Zurück

3D Drucker

SLA 3D Printers

Bioprinters

3D Scanner

3D Scanners By Application

Material

Filament By Brand

Filament By Material

SLS Powder by Brand

SLM Powders by brand

3D Printing Clay

Ersatzteile & Zubehör

Software

Service

Our services for 3D Printing, Scanning, Designing and more...

Large-scale Continuous Carbon Fibre manufacturing service.

Angebote

View our currently discounted items.

View ex-demo and used products which have been reconditioned by our engineers.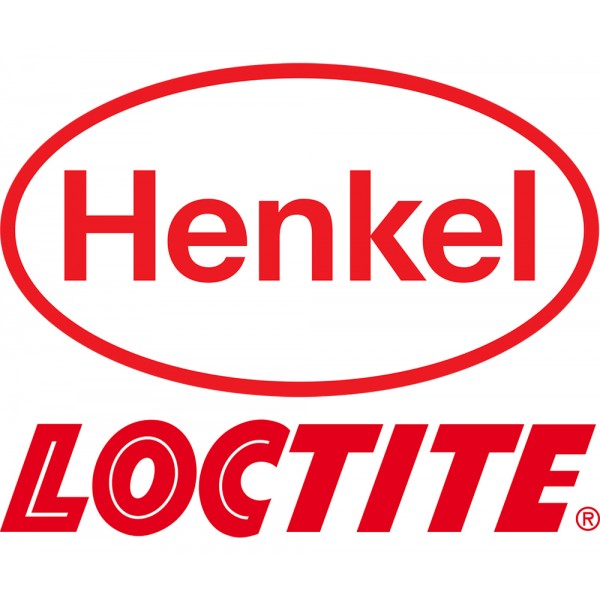 The LOCTITE 3D Cleaner C
This cleaner was specifically developed for the after care of your 3D printed parts. It is a greener, non-IPA solution and non-flammable at ambient temperature. The flashpoint of this cleaner lies at 75° C.
Key Features
Greener than it's competition
Non-IPA
Non-flammable
Flshpoint: 75°
Vielleicht gefällt Ihnen auch