Pro3dure GR-10 Guide
GR-10 from Pro3dure is a clear biocompatible resin ideal for a number of medical applications including the production of dental guides and hearing aids.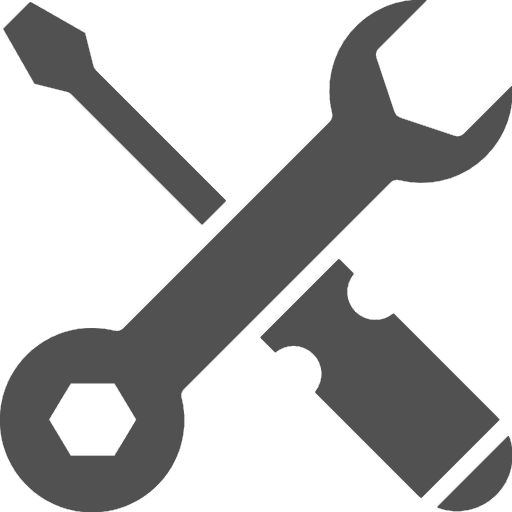 Kostenloser lebenslanger Remote-Support für alle Produkte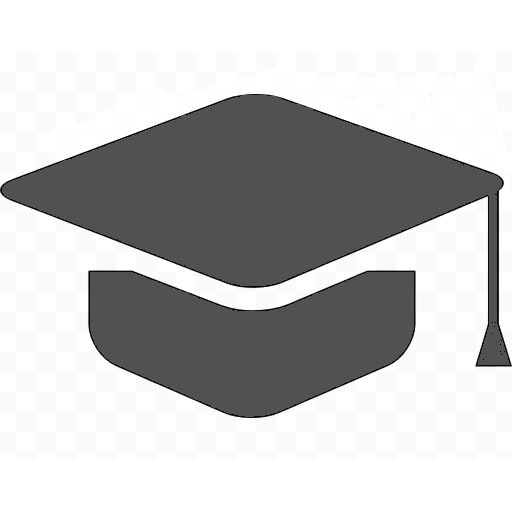 Fragen Sie uns nach unseren Bildungsrabatten
iMakr's verdict:

This
clear biocompatible
resin is design
ed
for the DLP process
.
Clear dental parts can be easily designed
and printed
.
A UV cure post curing is necessary to achieve good mechanical properties and a good tactile feeling.

Dental application:

The pro3dure GR-10 resin is a clear biocompatible resin and class IIa material.
This resin achieves ISO 10993-10 (Cytotoxicity / Irritation) and ISO 10993-3 (Genotoxicity) tests.

Typical applications are
retainers,

surgical guides.


Sterilization:
ethylene oxyde

steam

gamma radiation

Technical data:
Density: 1.1 g/mL

Viscosity: 0.7 Pa.s
(depend on the post curing process)
Elastic Modulus: 1700 Mpa (ca)

Flexural Strength: 90 Mpa (ca)

Elongation at break: 10 % (ca)

Hardness: 80 Shore D (ca)

Storage: 18° - 28°C
Vielleicht gefällt Ihnen auch