Zurück

3D Drucker

SLA 3D Printers

Bioprinters

3D Scanner

3D Scanners By Application

Material

Filament By Brand

Filament By Material

SLS Powder by Brand

SLM Powders by brand

3D Printing Clay

Ersatzteile & Zubehör

Software

Service

Our services for 3D Printing, Scanning, Designing and more...

Large-scale Continuous Carbon Fibre manufacturing service.

Angebote

View our currently discounted items.

View ex-demo and used products which have been reconditioned by our engineers.
Sinterit Flexa Soft Powder - 2kg
Sinterit's Flexa Soft Powder is the softest Thermoplastic Polyurethane Elastomer (TPU) in the Sinterit range. Its exceptional softness can be used in fields such as design and medicine. The Sinterit Flexa soft powder provides excellent surface finish and highly detailed parts with adjustable hardness. It's 100% reusable.
Key Properties :
Soft, with low A-shore value
Elastic prints
Hardness in Shore A scale : 45/56 (depending on printing settings)
Tensile Strength : 1.8 [MPa]
Elongation at Break : 137% 

Applications : 

Gaskets
Medical models
Sensory toys
Clothing parts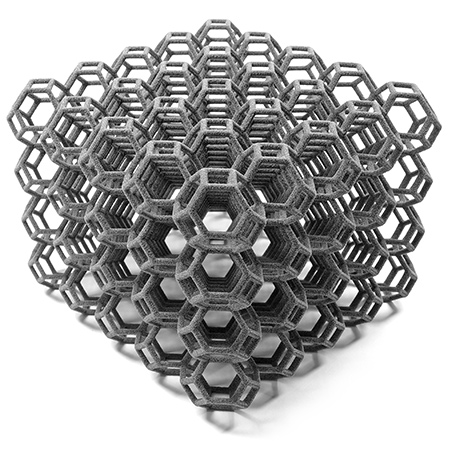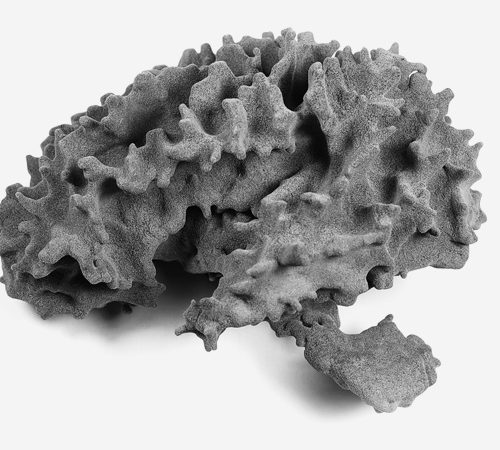 Technische Daten
Materialtypen

TPU

Melting Temperature

150°C
Vielleicht gefällt Ihnen auch