Zurück

3D Drucker

SLA 3D Printers

Bioprinters

3D Scanner

3D Scanners By Application

Material

Filament By Brand

Filament By Material

SLS Powder by Brand

SLM Powders by brand

3D Printing Clay

Ersatzteile & Zubehör

Software

Service

Our services for 3D Printing, Scanning, Designing and more...

Large-scale Continuous Carbon Fibre manufacturing service.

Angebote

View our currently discounted items.

View ex-demo and used products which have been reconditioned by our engineers.

Sinterit PA11 Carbon Fibre
Sinterits PA11 CF Carbon Fibre is one of the strongest and most versatile materials for SLS printing. Based off the Polyamide 11 enhanced with carbon fibre for improved performance and rigidity. Featuring high strength to weight ratio and high thermal properties. A perfect balance of mechanical and thermal properties makes the Sinterit PA11 CF one of the most versatile materials available.
---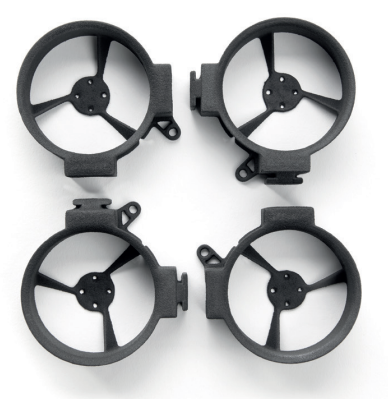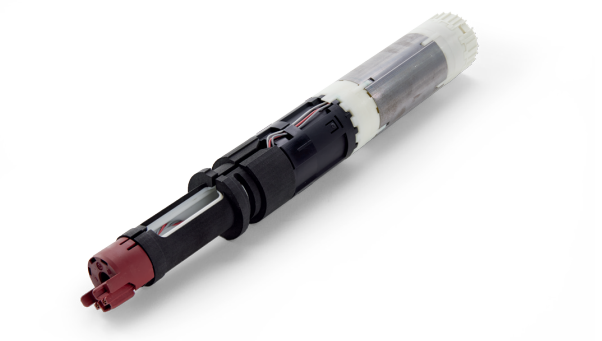 ---
Key Features
High tensile and flexural properties
Thermal resistance
High impact resistance
High stiffness
High elongation at break
Chemical resistance
Applications
Production Maintenance- Replacement parts
Automotive- High performing parts, parts that can replace traditional metal ones
Extreme Applications- Motorsport, lightweight structures, high temperature
Aerospace- Lightweight parts
Medical- Medical equipment, prosthetics
---
For further information and advice on how Sinterit SLS Powders and Technology can benefit your business, please do not hesitate to get in touch with one of our advisors by calling the telephone number at the top of the page, or by clicking the button below and requesting a call-back:
Technische Daten
Tensile Strength

81 MPa

Flexural Strength

100 MPa

Young's Modulus (MPa)

2950 MPa

Charpy Impact Strength

113.65 kJ/m2
Vielleicht gefällt Ihnen auch