Zurück

3D Drucker

SLA 3D Printers

Bioprinters

3D Scanner

3D Scanners By Application

Material

Filament By Brand

Filament By Material

SLS Powder by Brand

SLM Powders by brand

3D Printing Clay

Ersatzteile & Zubehör

Software

Service

Our services for 3D Printing, Scanning, Designing and more...

Large-scale Continuous Carbon Fibre manufacturing service.

Angebote

View our currently discounted items.

View ex-demo and used products which have been reconditioned by our engineers.

The Snapmaker Emergency Stop button is designed to be installed almost anywhere; ensuring it's easy to access when needed. With easy to read status indicators you always know when the emergency stop button is connected allowing for a safer work environment. Weighing just 0.2kg, the emergency stop button can be easily installed without interfering with the functionality of the Snapmaker 2.0.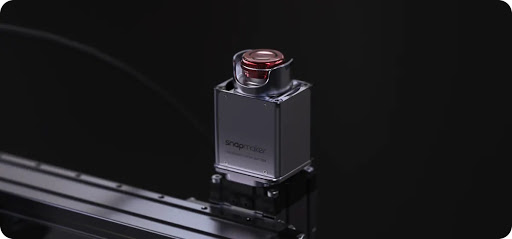 ---
SNAPMAKER MADE SAFER
Snapmaker 2.0 Emergency Stop button is designed to proved an extra layer of safety for 3D printing, CNC carving and laser engraving. The emergency Stop button is easy to use, with one push of the button your operations will come to a halt.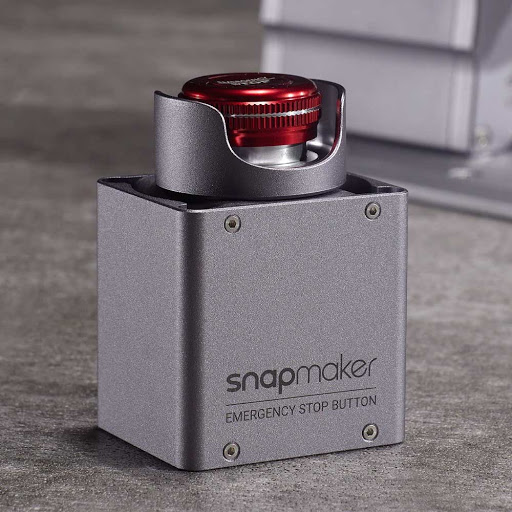 ---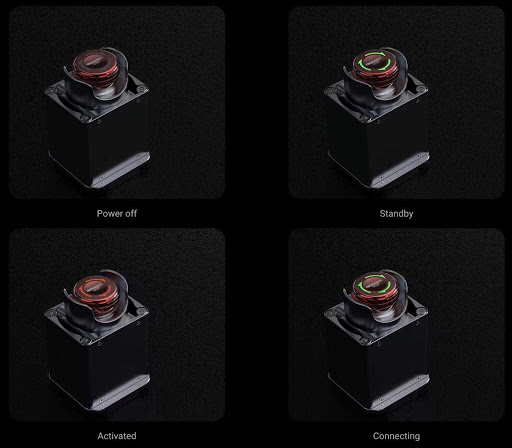 VISIBLE STATUS INDICATORS
Connected to the main controller of the Snapmaker 2.0, the emergency stop button sends a stop signal to the controller at your command. Featuring easy to read glowing status indicators. Green standby, Flashing red for activated and alternating between green and red to indicate connecting. 
---
FLEXIBLE INSTALLATION
Accessing the emergency stop button is made easy with the ability to completely customise the location on your Snapmaker 2.0.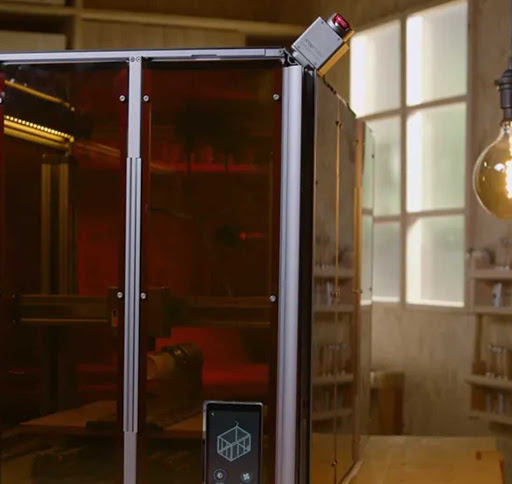 ---
---
For further information and advice on how Snapmaker can benefit your business, please do not hesitate to get in touch with one of our advisors by calling the telephone number at the top of the page, or by clicking the button below and requesting a call-back:
Vielleicht gefällt Ihnen auch