Zurück

3D Drucker

SLA 3D Printers

Bioprinters

3D Scanner

3D Scanners By Application

Material

Filament By Brand

Filament By Material

SLS Powder by Brand

SLM Powders by brand

3D Printing Clay

Ersatzteile & Zubehör

Software

Service

Our services for 3D Printing, Scanning, Designing and more...

Large-scale Continuous Carbon Fibre manufacturing service.

Angebote

View our currently discounted items.

View ex-demo and used products which have been reconditioned by our engineers.
New Solef PVDF (polyvinylidene fluoride) filament by global chemical and materials company Solvay has exceptional chemical and weathering resistance to make it an ideal choice for outdoor applications. These features, combined with being inherently flame retardant and having a low coefficient of friction, also make this an excellent filament for use in the chemical processing, Oil + Gas and semiconductor industries.
Key Features
Chemical resistance to alcohols, aliphatic and aromatic organic compounds, acids and chlorinated solvents
Very high purity
Low coefficient of friction
Continuous use within a wide range of temperatures
Inherently flame retardant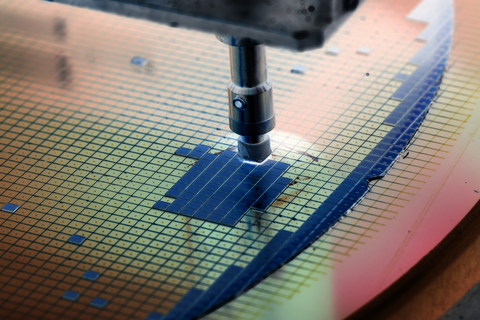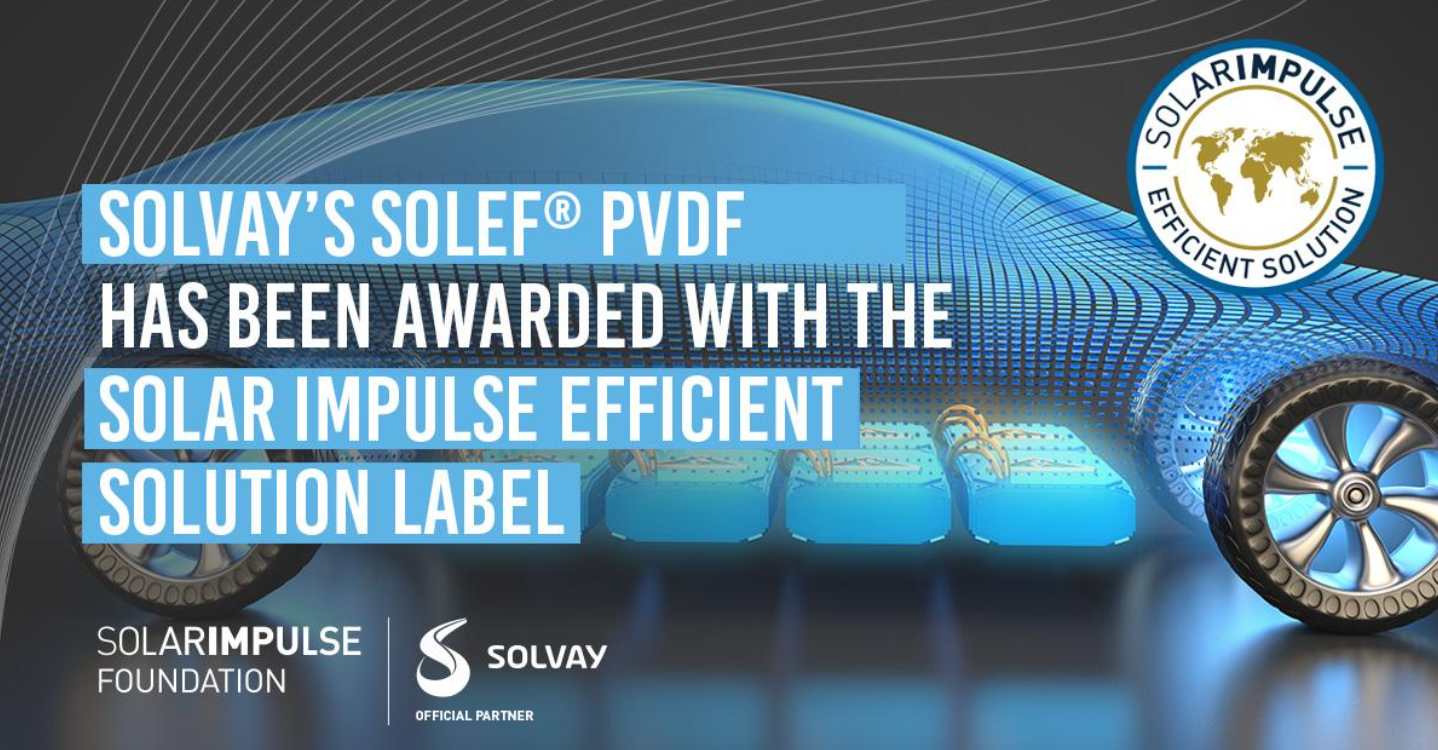 Material Characteristics
Heat resistant 100C - 150C
Chemical resistant
Flame resistant
High temperature
Impact resistant
Low friction
UV resistant
High stiffness
Weather resistant
Guideline Print Settings
Printing Temperature: 225-235°C
Build Plate Temperature: 100°C
---
For further information and advice on how Solvay's materials can benefit your business, please do not hesitate to get in touch with one of our advisors by calling the telephone number at the top of the page, or by clicking the button below and requesting a call-back:

Technische Daten
Filamentdurchmesser (mm)

2.85mm

Farbe

white

Melting Temperature

147°C

Tensile Strength

at Yield: 30 MPa

Tensile Elongation

at Yield: 10%

Product Weight

0.75 kg

Material Density

1.72 g/cm3

Charpy Impact Strength

(notched) 6.5 KJ/m2

Storage

place in zip sealed bag
Vielleicht gefällt Ihnen auch