Solvay - Radel PPSU HC 1.75mm
Solvay's Radel PPSU HC is ISO 10993 certified for biocompatibility and is an excellent choice for Healthcare applications requiring chemical, temperature and impact resistance.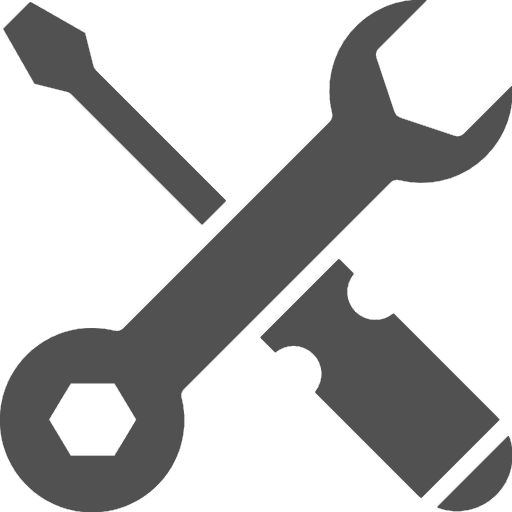 Kostenloser lebenslanger Remote-Support für alle Produkte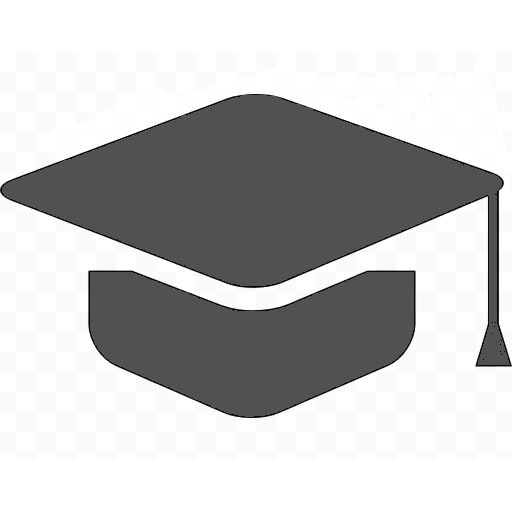 Fragen Sie uns nach unseren Bildungsrabatten
Radel PPSU HC from global chemical manufacturer Solvay is a high-performance industrial additive manufacturing polymer which offers excellent chemical resistance, temperature resistance, impact resistance and great translucency. This HC (Health Care) variant has been ISO 10993 certified for limited contact (less than 24 hours contact with bodily fluids and tissue), so it is an outstanding choice for manufacturing medical devices and other applications within the healthcare industry.
Market applications
Radel PPSU can be applied in multiple industries such as healthcare, aircraft and wire insulation, plumbing and food service. An ideal replacement for sterilized metal medical devices such as surgical instruments, implant trials and trays.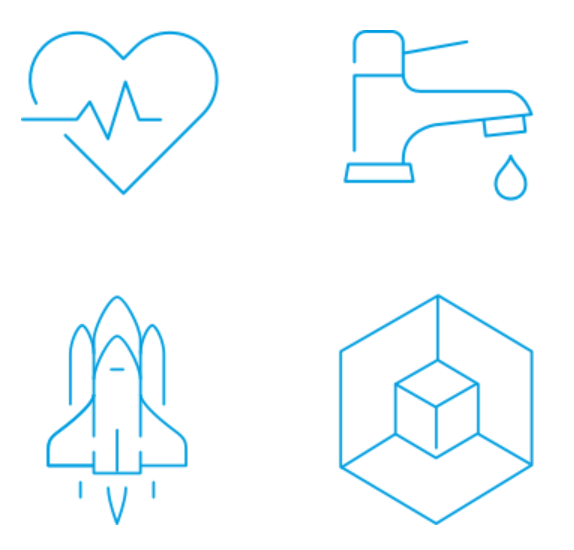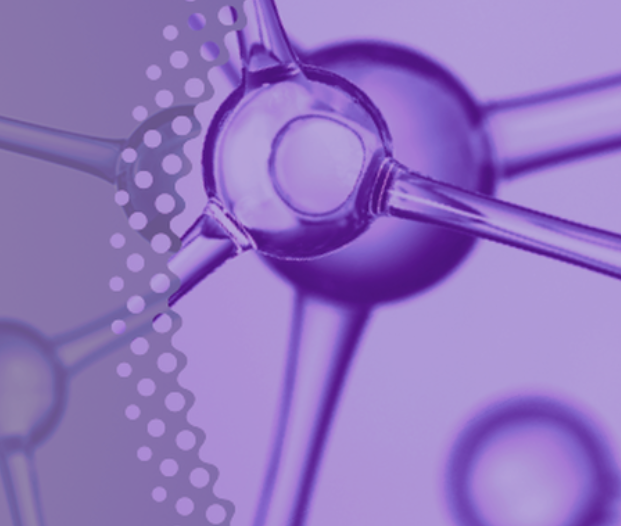 Why Radel PPSU
High HDT of 207C (405F)
Impact strength similar to PC
Upgraded chemical resistance to PEI
Virtually unlimited steam sterilization
Excellent long-term hydrolytic stability
Transparent and opaque colors
Inherently UL-94 V0 flame retardant
Get the performance you need
Radel PPSU is part of Solvay's sulfone polymers family. It is an amorphous thermoplastic resin that is transparent, has great hydrolytic stability, is resistant to environmental stress cracking as well as being tough, high in strength and possesses thermal stability.
Heat Resistance
Sulfone polymers are known for the high heat deflection (HDT) and outstanding dimensional stability. These polymers are also the only thermoplastics which, when exposed to high temperatures reaching up to 204°C (400°F) for a long term, will stay transparent.
Hydrolytic Stability
Sulfone polymers do not get affected by hydrolysis with Radel PPSU even if the latter can cause significant deterioration to polymers in general.
Chemical Resistance
Sulfone polymers demonstrate a strong chemical resistance to an array of materials such as alcohols, inorganic acids, soaps and detergents, aqueous systems, aliphatic hydrocarbons, and caustics. Sulfone polymers show different measures of chemical resistance which is reliant on their polymeric structure and to the additives used like glass. The chemical resistance can also vary if there are changes to the temperature, reagent, reagent concentration exposure time and amount of stress on said polymer. General indication of chemical resistance | 7-day immersion at 23°C (73°F)
---
For further information and advice on how Solvay filaments can benefit your business, please do not hesitate to get in touch with one of our advisors by calling the telephone number at the top of the page, or by clicking the button below and requesting a call-back:

Technische Daten
Filamentdurchmesser (mm)

1.75mm

Farbe

Transparent Amber

Bed Temperature

180-200°C

Tensile Strength

at Yield: 62 MPa

Tensile Elongation

at Break: 21%

Product Weight

0.5 or 1kg

Material Density

1.29 g/cm

Storage

place in zip sealed bag with desiccant after use

Processing Temperature Range

380-400°C

Dessicant

Yes

Drying Conditions

150°C for at least 4 hours

Notched Izod Impact

482 J/m
Vielleicht gefällt Ihnen auch