WASP Clay Extruder Kit 2.0
Clay and fluid-dense material extruder kit. Includes 3L syringe, clay and pressure regulator. Requires air compressor.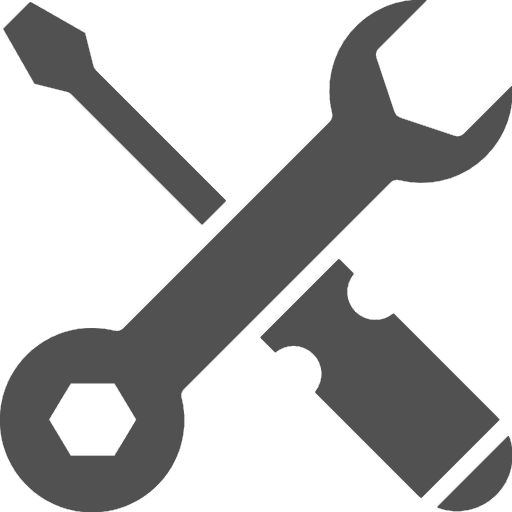 Kostenloser lebenslanger Remote-Support für alle Produkte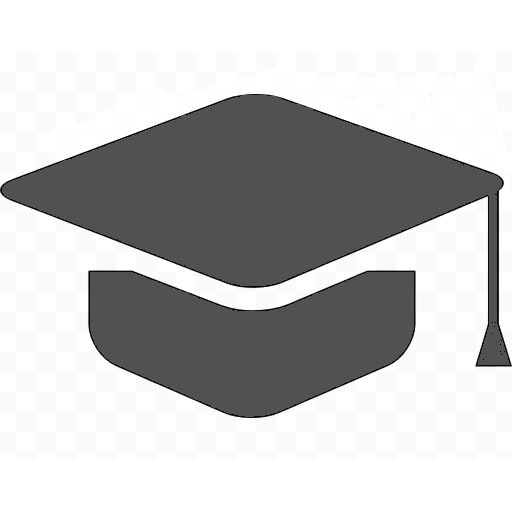 Fragen Sie uns nach unseren Bildungsrabatten
Kit includes :
- Extruder with screw control
- Aluminium tank
- Tank support
- Pressure regulator
- 10 kg of Porcelain
- Instructions
- SD card with g-code and settings



Please note:
Compressor is not included.
WASP certifies the use of the LDM extruder with ceramic material, so the use of other kind of mixture or materials as to be considered as not covered by the technical support and warranty.
The use of the LDM WASP extruder has been tested and guaranteed only on WASP 3D printers, warranty and assistance will be made at discretion of the manufacturer (WASP) in case the system is used on other printers.
The Manufacturer and iMakr declines all liability for injury to persons and damage to components due to an incorrect use of the product.
Vielleicht gefällt Ihnen auch