Zurück

3D Drucker

SLA 3D Printers

Bioprinters

3D Scanner

3D Scanners By Application

Material

Filament By Brand

Filament By Material

SLS Powder by Brand

SLM Powders by brand

3D Printing Clay

Ersatzteile & Zubehör

Software

Service

Our services for 3D Printing, Scanning, Designing and more...

Large-scale Continuous Carbon Fibre manufacturing service.

Angebote

View our currently discounted items.

View ex-demo and used products which have been reconditioned by our engineers.
Asiga Pro Series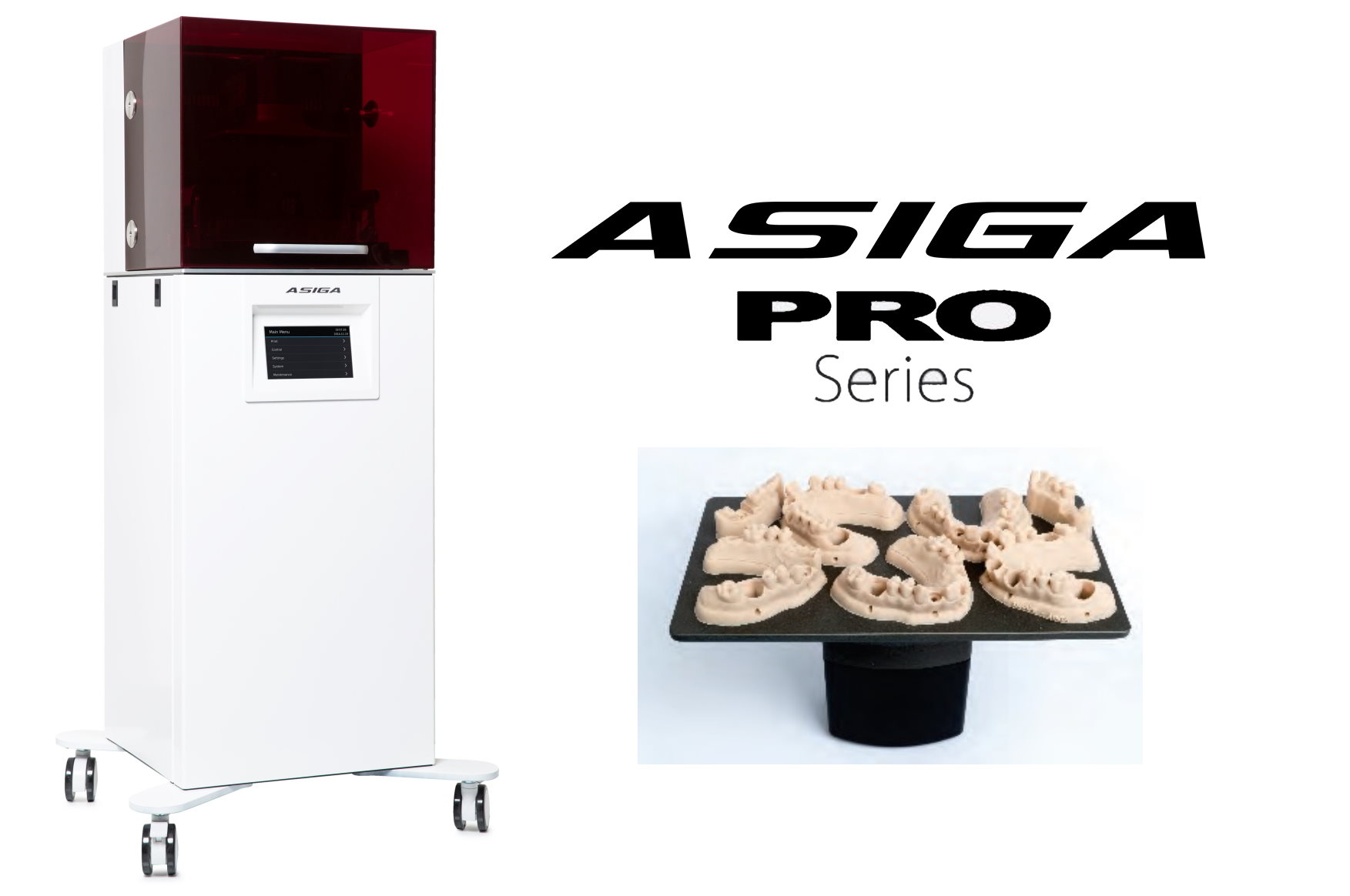 Featuring cutting-edge imaging technology and large build envelopes, the PRO Series of 3D printers from Asiga offers a range of professional solutions for the Jewellery, Dental and Audiology industries.
---
All PRO Series printers have the following key features:
Single Point Calibration - Calibrate in under 60 seconds
Auto Power-Off - Energy saving mode and auto-recovery
Environmental Control - Onboard heater for reliable performance
Fast Material Change-over - Change materials in less than 30 seconds with no calibration required
High Power LEDs - For long term reliability, accuracy and for processing a wide range of materials
Open Materials System - Use any Asiga material and any suitable third-party material
Remote Access and Control - Streamlined integration into your digital workflow
Internal Radiometer - Actively monitors LED intensity during each build to ensure that the correct light exposure is delivered for every layer
Smart Positioning System (SPS) Technology
Touch Screen Display - For greater user convenience
---
Composer Software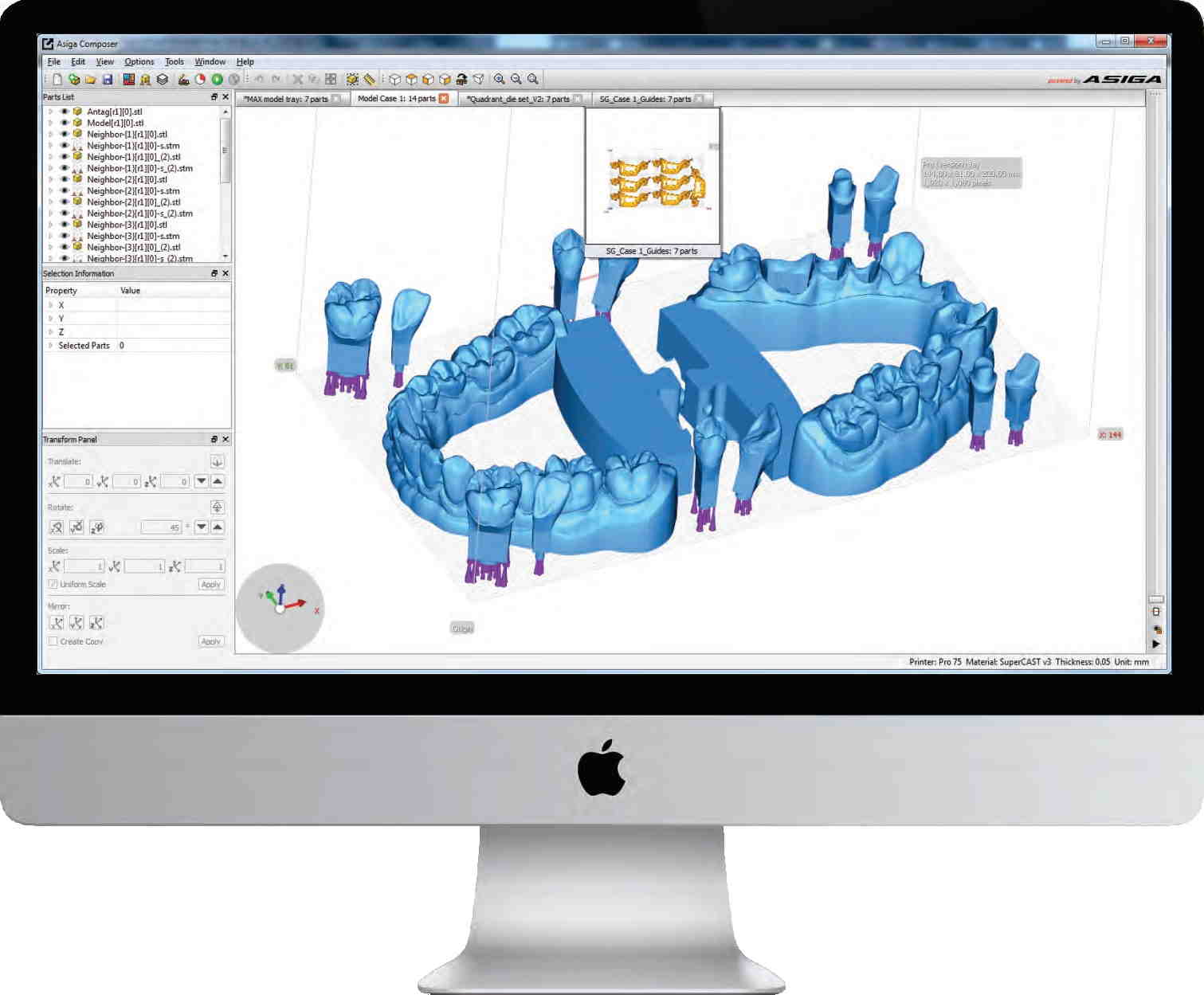 Automatic support and part placement - For fast build processing and greater user efficiency
Build time estimator - Effectively schedule production workflow
Multi-stacking included - Maximise Z height usage and build multiple levels of parts
Dynamic Part Array - Place parts based on geometry to maximise available build area
Load and process multiple builds - Manage multiple builds at the same time in a simple tab based interface
SPS Technology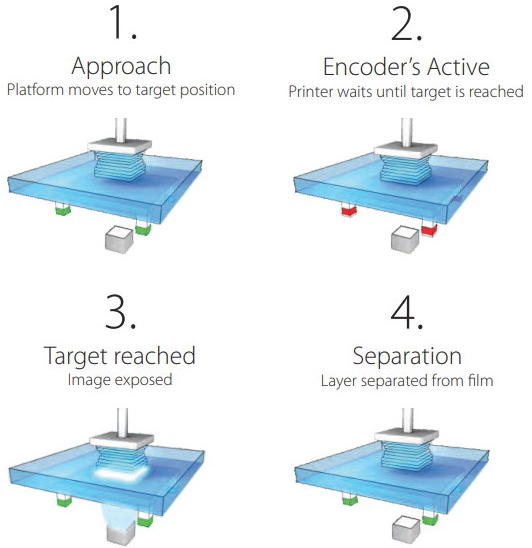 The Smart Positioning System (SPS) is a series of positioning encoders that read the exact position of the build platform during each layer approach. This ensures the next layer is only exposed/formed once the build platform target position has been reached.
---
Each Asiga PRO printer comes with the following accessories: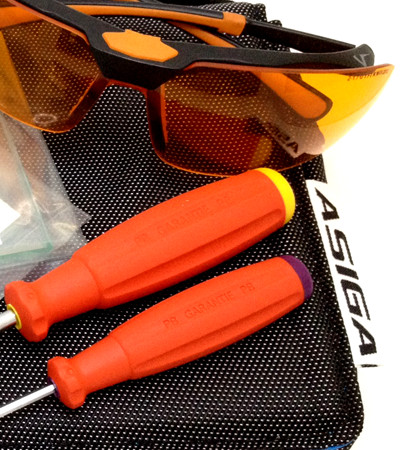 Calibration Kit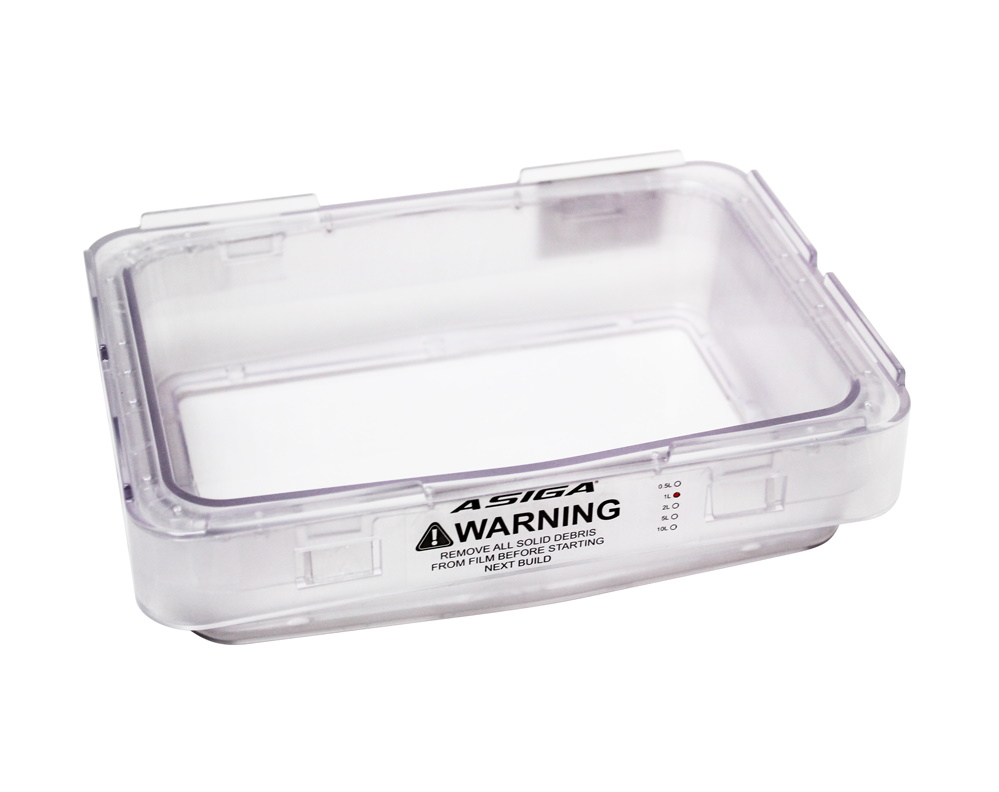 1 Litre Build Tray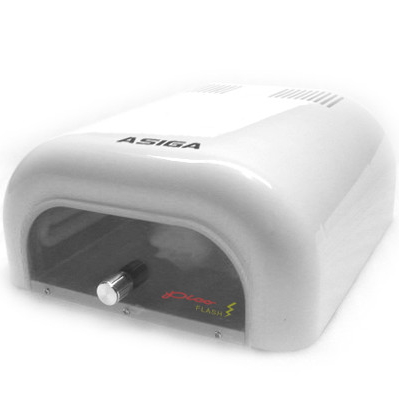 Asiga Flash Curing Unit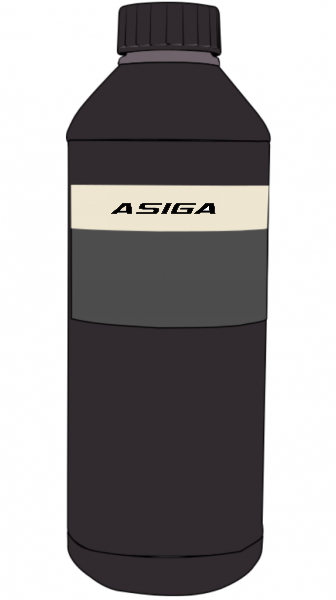 1 Litre Asiga Resin
---
See how Asiga printers can improve your workflow and increase productivity:
---
Asiga Pro Series
Search again what you are looking for