Keystone KeyModel Ultra Light Grey
For next-gen dental and orthodontic models, KeyModel Ultra in light grey is fast printing, captures fine details, and can be carved without chipping. KeyModel Ultra also pairs perfectly with Keyprints' KeyMask.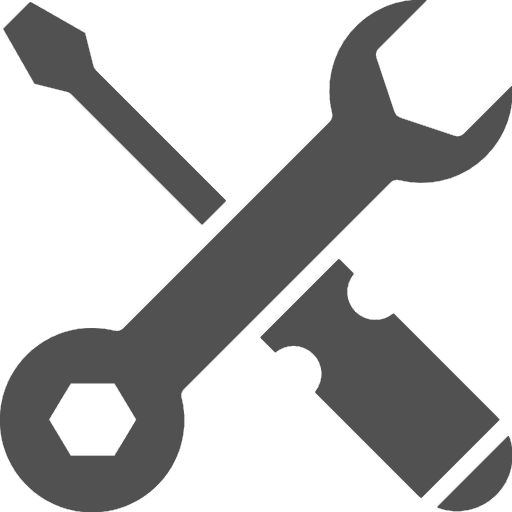 Kostenloser lebenslanger Remote-Support für alle Produkte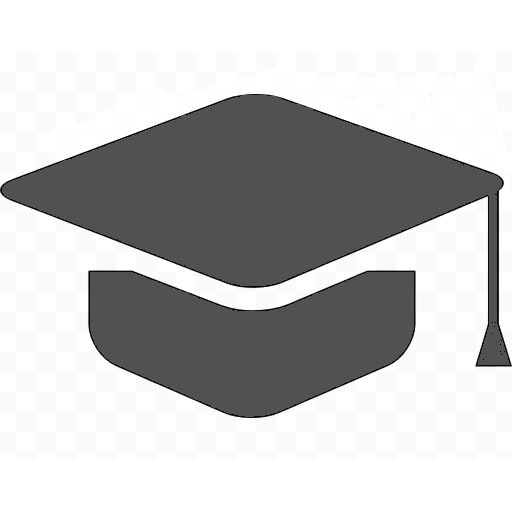 Fragen Sie uns nach unseren Bildungsrabatten

Formulated for ultra-fast printing, easy thermoforming release, and accurate results, KeyPrints KeyModel Ultra, developed in alliance with Henkels' Loctite, is designed for dental applications that require the capturing of fine details at rapid speed. This resin can be carved without chipping and is available in two colours, ivory and light grey. KeyModel Ultra can be used in a variety of dental and orthodontic model applications. Compatible with DLP printers with a wavelength of 385nm and 405nm. Verified on Asiga, MiiCraft, EnvisionTEC, and Shining3D printers. Available in 1kg and 4kg.

---
For further information and advice on how Keystone resins can benefit your business, please do not hesitate to get in touch with one of our advisors by calling the telephone number at the top of the page, or by clicking the button below and requesting a call-back:
Vielleicht gefällt Ihnen auch