Zurück

3D Drucker

SLA 3D Printers

Bioprinters

3D Scanner

3D Scanners By Application

Material

Filament By Brand

Filament By Material

SLS Powder by Brand

SLM Powders by brand

3D Printing Clay

Ersatzteile & Zubehör

Software

Service

Our services for 3D Printing, Scanning, Designing and more...

Large-scale Continuous Carbon Fibre manufacturing service.

Angebote

View our currently discounted items.

View ex-demo and used products which have been reconditioned by our engineers.

Siraya Tech Tenacious Resin
Siraya Tech Tenacious has great flexibility, is strong and has great impact resistance. Parts with thin walls can be flexed 180 degrees without shattering, Thicker parts excel at great strength and resilience. Tenacious is pale yellow in colour, making it suitable for inspecting part geometries and susceptible to dye.
---
Key Features
Great flexibility
Great impact resistance and strength
Pale yellow colour
Suitable for LCD and DLP Printers
Can be mixed with other 405nm UV resins
Works best with high- quality FEP film based vat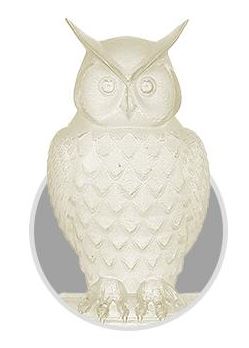 ---
Example Applications
Prototyping | Parts requiring inspection of internal structure | Parts requiring dyeing
---
For further information and advice on how Siraya Tech can benefit your business, please do not hesitate to get in touch with one of our advisors by calling the telephone number at the top of the page, or by clicking the button below and requesting a call-back:
Vielleicht gefällt Ihnen auch