Geomagic Design X
Geomagic Design X is the industry's most comprehensive reverse engineering software. Scan prototypes, existing parts, and tooling to create accurate digital 3D models and high-quality physical object assemblies in a fraction of the time.
Mit 1 Jahr Wartung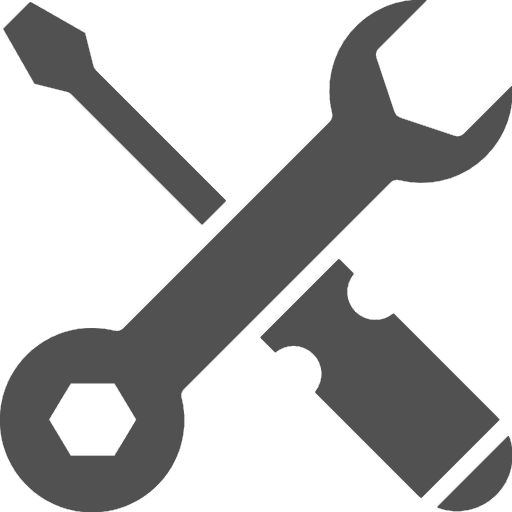 Kostenloser lebenslanger Remote-Support für alle Produkte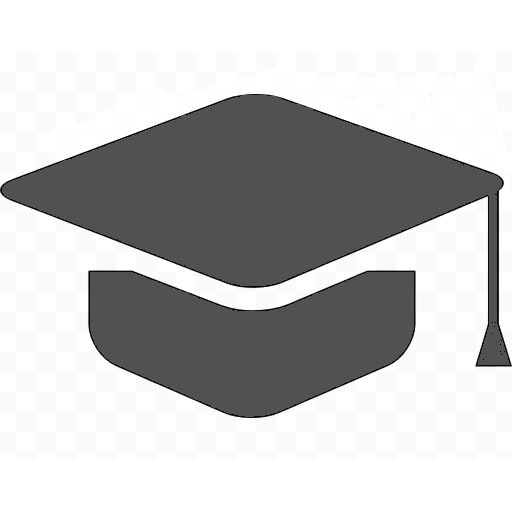 Fragen Sie uns nach unseren Bildungsrabatten
iMakr Verdict :
With Geomagic Design X devise editable, feature-based CAD models from a 3D scanner and integrate them into your existing engineering design workflow. Create components that integrate perfectly with existing products and recreate complex geometry.
Geomagic Design X is purpose-built for converting 3D scan data into high-quality CAD models with its unique features combining : Automatic solid model extraction, incredibly accurate exact surface fitting, mesh editing and point cloud processing.
Geomagic Design X complements your entire design ecosystem, with native output to SOLIDWORKS®, Siemens NX®, Solid Edge, Autodesk Inventor®, PTC Creo® and Pro/ENGINEER®. In this way, increase your productivity by using the patented LiveTransfer technology.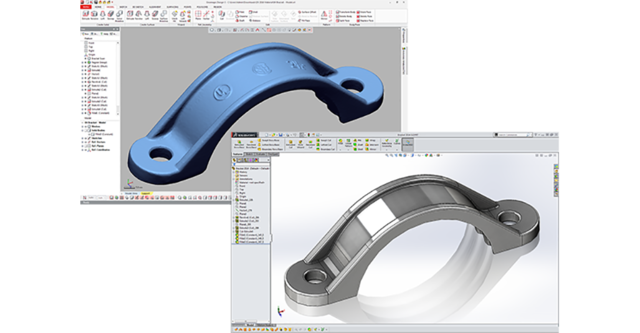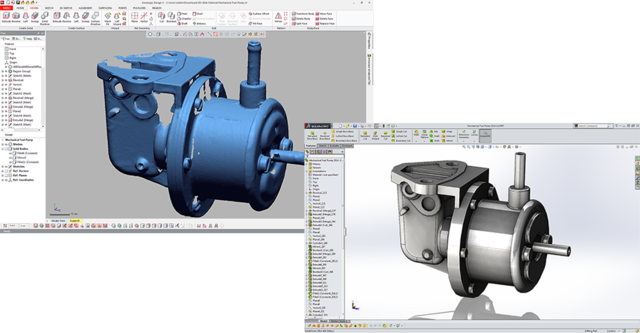 Vielleicht gefällt Ihnen auch