Zurück

3D Drucker

SLA 3D Printers

Bioprinters

3D Scanner

3D Scanners By Application

Material

Filament By Brand

Filament By Material

SLS Powder by Brand

SLM Powders by brand

3D Printing Clay

Ersatzteile & Zubehör

Software

Service

Our services for 3D Printing, Scanning, Designing and more...

Large-scale Continuous Carbon Fibre manufacturing service.

Angebote

View our currently discounted items.

View ex-demo and used products which have been reconditioned by our engineers.
Geomagic for SOLIDWORKS
Geomagic® for SOLIDWORKS® is a complete Scan-to-SOLIDWORKS CAD software. It supports a range of popular 3D scanners and gives advanced capabilities to make tools point clouds and 3D polygons, more usable in your design process. Reduce the time required to build complex 3D models or solid parts, by directly scanning or importing scan data into Solidworks.
Mit 1 Jahr Wartung.
iMakr Verdict :
With SOLIDWORKS, easily create solid parts, models that integrate perfectly with existing products and accurate data through the mesh editing, point cloud processing, automatic extraction, accurate and fast exact surface fitting.
Lost design data ? Old part with no drawings ? Worn or broken molds that need to be reverse engineered ? SOLIDWORKS CAD lets you quickly and easily recreate highly complex and broken parts in one seamless scan-based design workflow.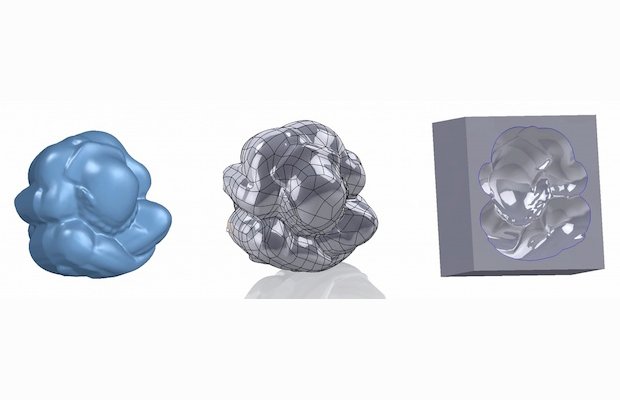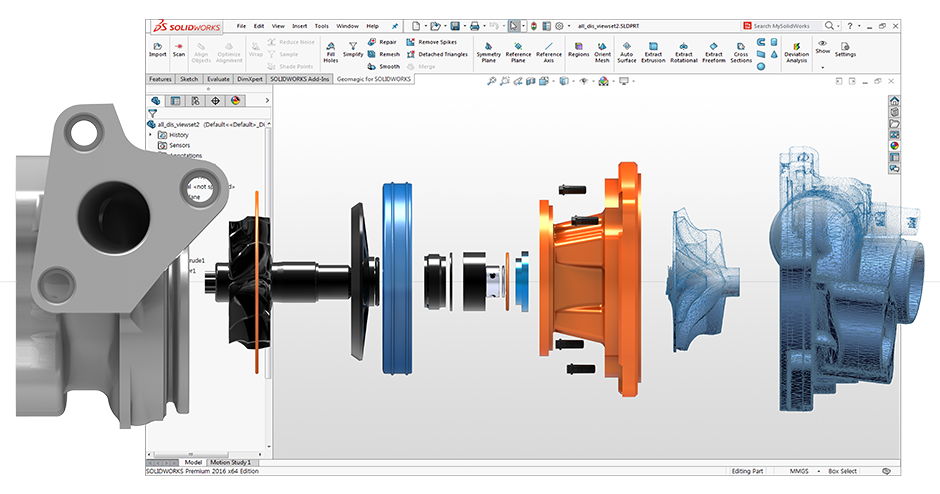 Vielleicht gefällt Ihnen auch