LOCTITE 3D | 8195 High Rebound
Henkel Loctite 3D 8195TM is an elastomeric 3D printing resin is designed for functional prototyping via stereolithography. It is formulated to have firm compression properties with extremely quick rebound performance to emulate soft rubber materials. It can be printed with high-resolution and excellent surface finish across various SLA and DLP printer platforms.
Available in gray.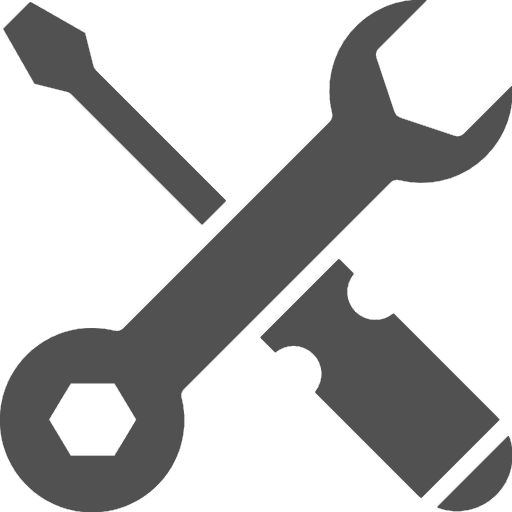 Free lifetime remote support on all products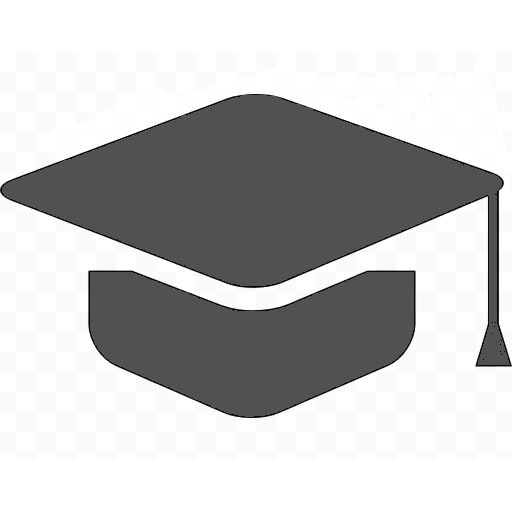 Ask us about our discounts for education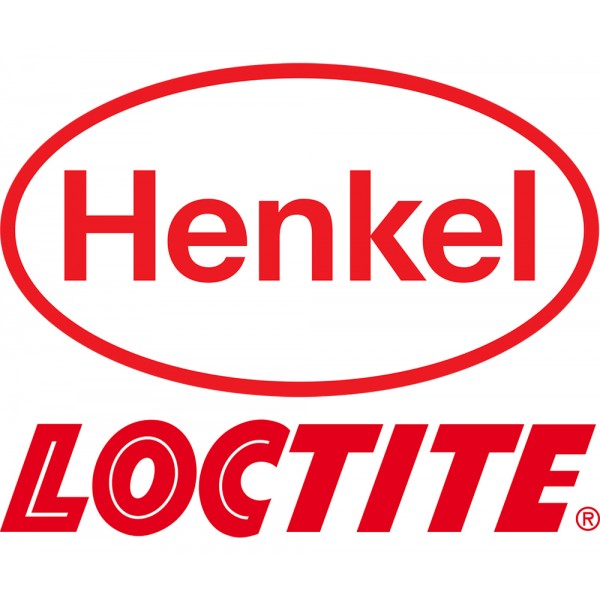 The LOCTITE 3D 8195 Resin
The LOCTITE 3D 8195 is an elastomeric material, designed to resemble a soft rubber material in both look and feel. It has firm compression properties with a quick rebound rate. The 8195 resin is easy to print and recomended for the production of gaskets, seals and anatomical mmodels. It comes in red or grey and either 1 or 5 litre bottles.
Key Features
Great surface finish
Fast printing across various SLA and DLP machines
Elastomeric material
High resiliance and high energy return
| Mechanical Properties | Method | After post-processing |
| --- | --- | --- |
| Tensile Stress at Break | ASTM D638 | 3.28 ± 1 MPa |
| Young's Modulus | ASTM D638 | 3.55 ± 0.2 MPa |
| Elongation at Failure | ASTM D638 | 58 ± 24 % |
| Tear Strength | ASTM D624 | 14.5 ± 3.9 kN/m |
| Shore Hardness | Scale A | 60 |
| Mechanical Properties | Method | After post-processing |
| --- | --- | --- |
| Water Absorption | ASTM D624 | 1.4 % |
| Specific Gravity | | 1.1 at 25° C |
| Specific Gravity | | 1.1 at 25° C |
| Viscosity | | 1000 - 1300 at 25° C |