Loctite 3D | PRO476 Tough Resin
The Henkel Loctite PRO476 resin is a high-strength, tough polymer with good surface finish designed to work on LCD Printers. Achieve results comparable to ABS.
Available in black.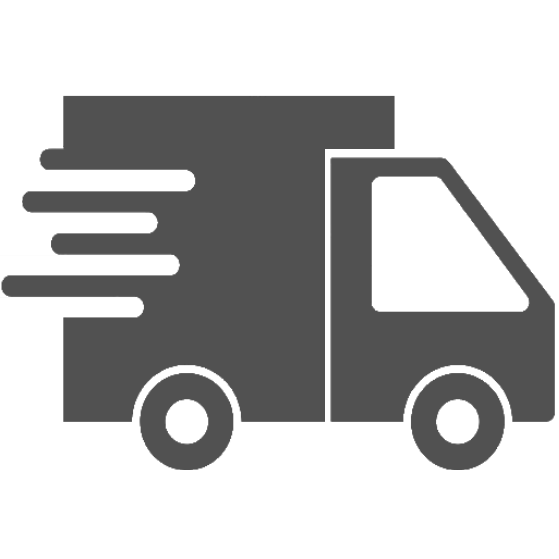 Free shipping on orders over $500 to mainland US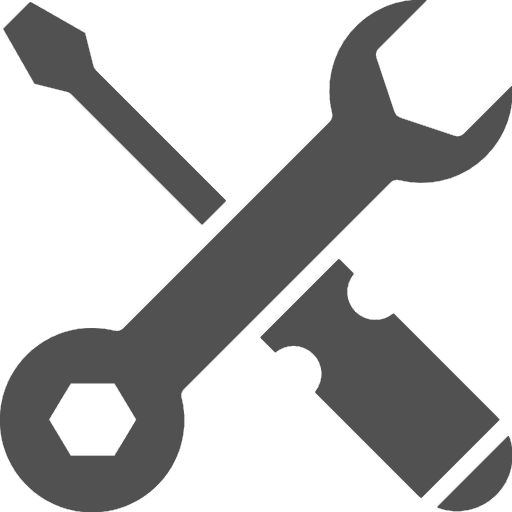 Free lifetime remote support on all products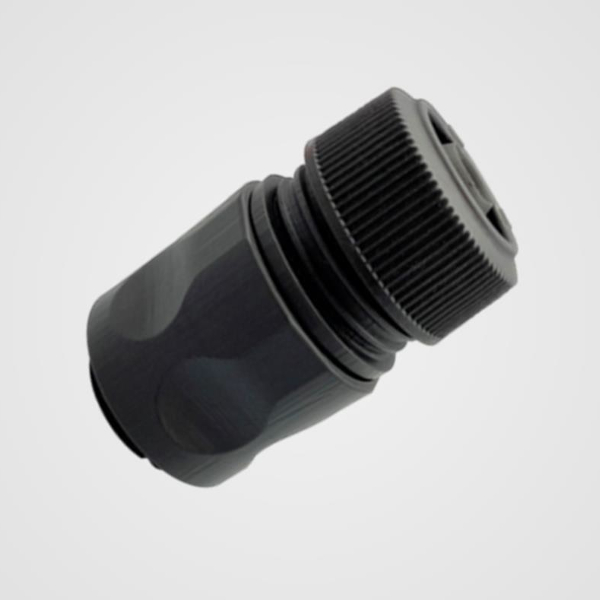 Optimised for use with LCD 3D printers, this resin is a high-strength photoplastic with good impact resistance, moderate heat resistance and excellent surface finish. PRO476 excels in a variety of performance prototype and tooling applications and can be machined, tapped, or polished.
Loctite 3D PRO476 Applications:
Textured and highly detailed parts
Performance prototypes
Jigs, fixtures & manufacturing aids
Housing and covers
---
For further information and advice on how Henkel Loctite can benefit your business, please do not hesitate to get in touch with one of our advisors by calling the telephone number at the top of the page, or by clicking the button below and requesting a call-back: