Zurück

3D Drucker

SLA 3D Printers

Bioprinters

3D Scanner

3D Scanners By Application

Material

Filament By Brand

Filament By Material

SLS Powder by Brand

SLM Powders by brand

3D Printing Clay

Ersatzteile & Zubehör

Software

Service

Our services for 3D Printing, Scanning, Designing and more...

Large-scale Continuous Carbon Fibre manufacturing service.

Angebote

View our currently discounted items.

View ex-demo and used products which have been reconditioned by our engineers.
iMakr's Verdict
The Sinterit Powder Sieve greatly improves the usability of your Sinterit SLS 3D printer by automating one of the messiest parts of the process: powder refreshing. After each print the used print powder is sieved to remove large pieces and then mixed with fresh powder to create the perfect mix for laser sintering. By automating this process a precise powder mixture can be achieved in less time and with less dust from manually sieving the fine particles.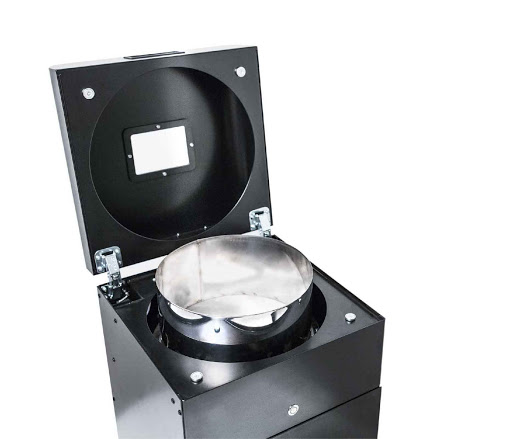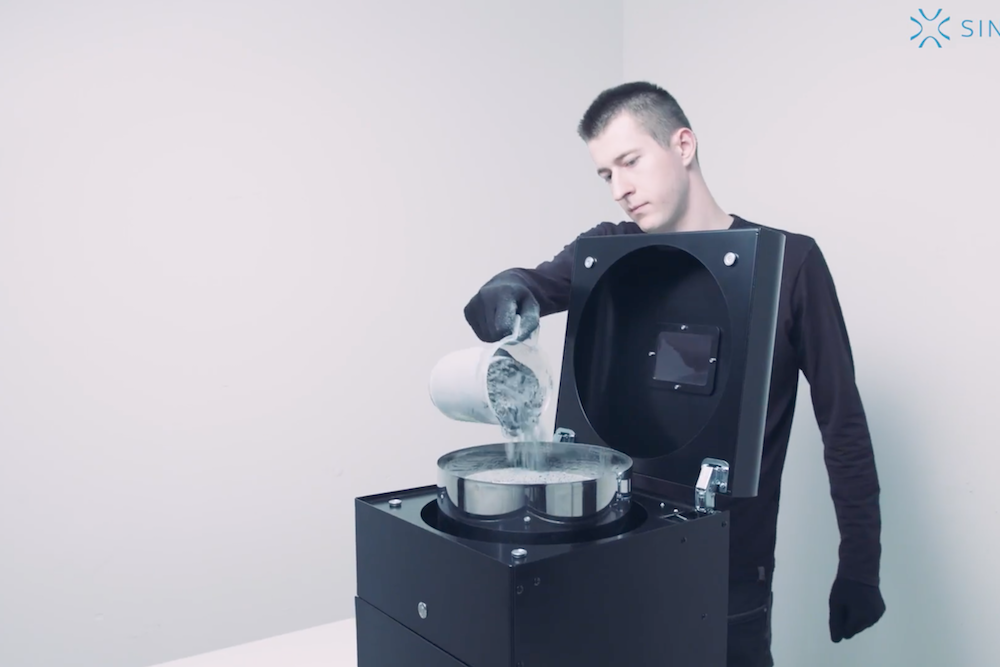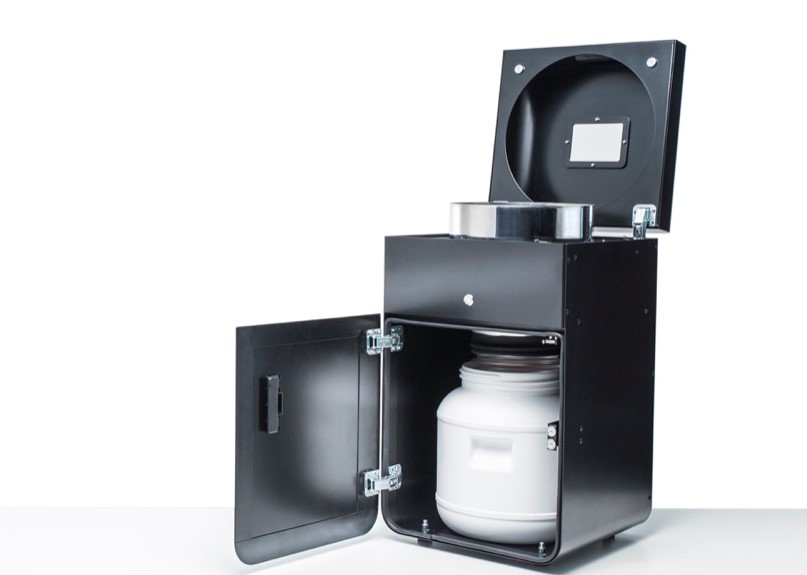 Vielleicht gefällt Ihnen auch